Track Day @Bikernieki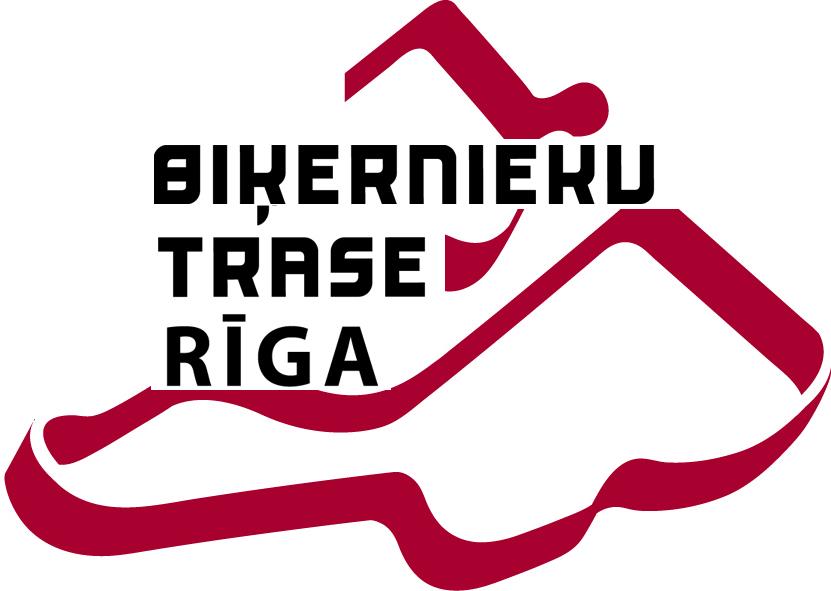 Event type: TRACK DAY for motorcycles
Track: Bikernieki
Location: S. Eizenšteina 4, Riga, LV-1079 Latvia
Content and service availability:
Service/content

Available

Prices and clarifications

RACES

YES

There will be 2 races at the end of the day.

No additional fees are applied.

Participation in the race is not mandatory.

LAP TIMING

YES

Laptiming is mandatory to all participants. No additional fee for lap timing is applied.

TIRE SERVICE

YES

Mobile tire service will be available during the whole event. Prices are set by the service provider.

BOXES

NO

Boxes are not available however there are some bowers on the track. Pre booking of the bowers is not possible.

FOOD

YES

Food will be provided on the track. Prices will be set by the service provider.

PHOTOS

YES

Free of charge photos will be available on this website and/or on our face book page within 1 week afte

r event

.

INSTRUCTOR

YES

On track instructors will be available for slowest group only. They will guide beginners during first two sessions.